WATCH: Young Guns Premiere 'Towers' Music Video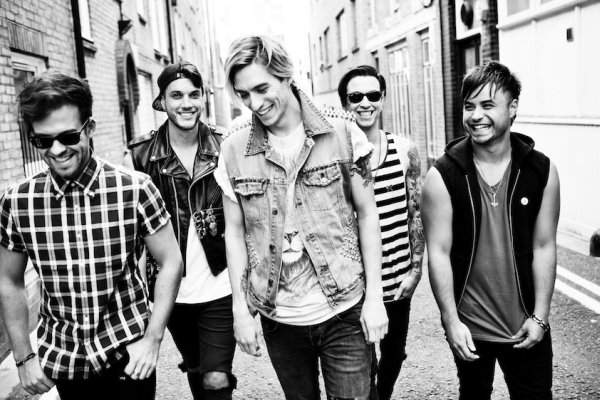 We all know the "Hotel Rooms and Rock Stars" clichés - groupies, TVs thrown out of the window and a big mess left behind. Young Guns however decide to switch things up in their new music video for 'Towers (On My Way)' by focusing on the antics of some of life's unsavory characters in a hotel bedroom while the band do what they do best - make music.
Eagle eyed fans will also spot that the video serves as a prequel to 'Dearly Departed'. How exactly? You'll have to watch below to find out.
What do you think of Young Guns' video for 'Towers'?
You'll
♥
Loading related posts from sailthru...
---
blog
Hollywood was struck with the tragic death of actor Paul Walker on Saturday, who was best known for his leading role in the Fast and the Furious franchise. Paul died in a tragic car accident in Santa Clarita, California after he and a friend slammed into a light pole while driving a 2005 Porsche Carrera GT. He was 40-years-old.
Take a look back at Paul's career.
HOLLYWIRE
Partner